1012 N. Mechanic
El Campo, Texas 77437
gallery
SQFT:

2,479

Acres:

0.3214

Year Built:

1940

Price:

$289,000
Description
---
Investment opportunity! A variety of income streams are possible with this quaint piece of real estate located in the center of El Campo. Originally a residence, in 2013 it was renovated into a wine bar/private party venue. Centered in this building is a beautiful bar with windows overlooking the outdoor patio and deck. A scattering of large oak trees offer shade for outside seating. It is a perfect setting for parties and other events, both indoor and outdoor, or would make a perfect spot for a great soup and sandwich shop.

There is additionally a separate residential/rental unit on the property which provides supplemental income.

Features
---
Interior Features:
- Fully equipped kitchen
- Original hardwood floors and vinyl
- 1.5 bathrooms
- Beautiful mahogany bar

Exterior Features:
- Detached two car garage
- Wood deck for outdoor seating
- Wooden fence
- Gazebo
- Corner commercial lot
Amenities
---
There is a 1 bedroom/1bathroom garage apartment located on the property, consisting of about 832 sq ft of living area, 260 sq ft of storage area, and 572 sq ft of garage area. This would be a great source of extra income!
Agent
---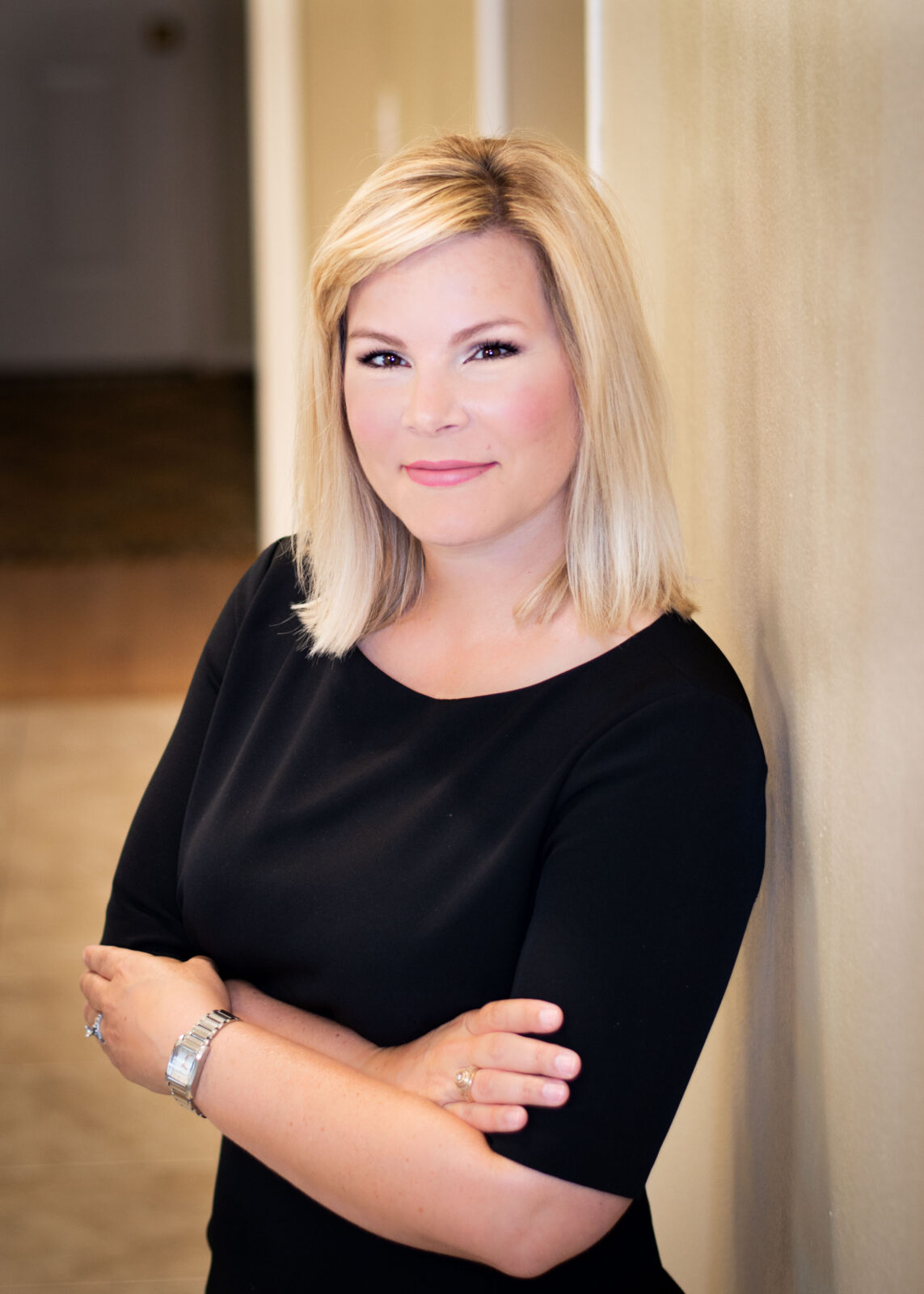 Cori Radley
T: (979) 578-1115
E: cori@radleyco.com
Texas Real Estate Commission Information About Brokerage Services
---
Interested in this property?
agent info
email agent
Two car garage.
Office and bathroom in the behind the detached garage.
View from main entrance of property.
Large mahogany bar
Wrap around bar top and seating overlooking the outdoor deck and patio.
Separate kitchen space.
Additional space that can be used as an office.
Outdoor patio deck.
Wooden walkway and gazebo.
Garage Apartment.
Dining room.
Kitchen.
Living room.
Bedroom.