1501 E. Jackson
El Campo, Texas 77437
gallery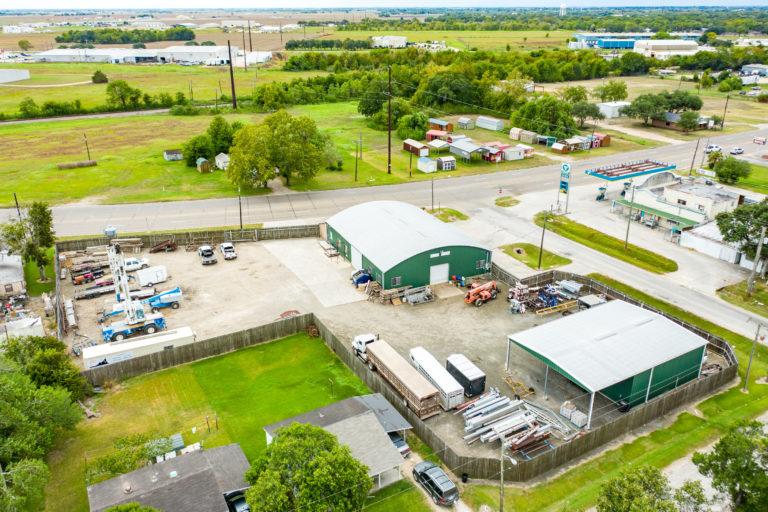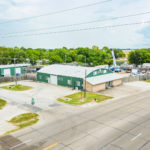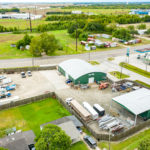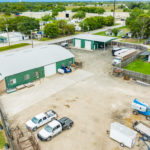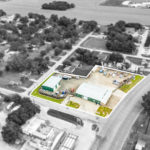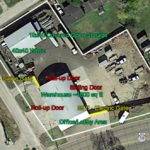 Description
---
This multifunctional commercially zoned property is situated on over 1.10 acres inside of the city limits of El Campo and checks all of the boxes. From office space and concrete floor warehouses to a large lot with plenty of room for housing equipment and supplies – all enclosed within the privacy of a perimeter fence, you are sure to get all amenities you need in a high traffic location.

What I love most about this property is that it has two gated entrances which makes entering and exiting the premises a breeze. Also, there is plenty of parking on the front and side to service the office without intruding on the fenced in parking areas.

Be sure to watch the video tour for a birds eye view, and have the sound on.
Features
---
Main Building:
-Over 800 square feet of separated and climatized office spaces, including a Lobby
-Currently 3 large offices many storage closets, and bathroom
-Concrete warehouse with 2 large roll up doors, 1 large sliding door, and over 4800 square feet.
-Warehouse has a few finished out rooms to be used as outdoor offices or storage rooms.

Smaller Warehouse:
-Constructed in 2015 is approximately 1600 square feet.
-Estimated warehouse dimensions 40X40
-Estimated covered open storage dimensions 18X40

Property Highlights:
-Electric gated entrance approximately 35ft wide
-Swing gate west entrance approximately 20ft wide
-8ft high privacy perimeter fence
Amenities
---
Located on the highly trafficked East side of El Campo, only 1.5 miles from Hwy 59 (future I69), and 1.3 miles to Hwy 71, this property provides high visibility and quick and easy access to major Hwy corridors. High speed Fiber internet with YK Communications is available for this property. It is currently owner-occupied, but has income producing potential for a new owner. If you only need office space, then lease the warehouse and grounds for someone to store equipment and supplies (and visa versa).


Agent
---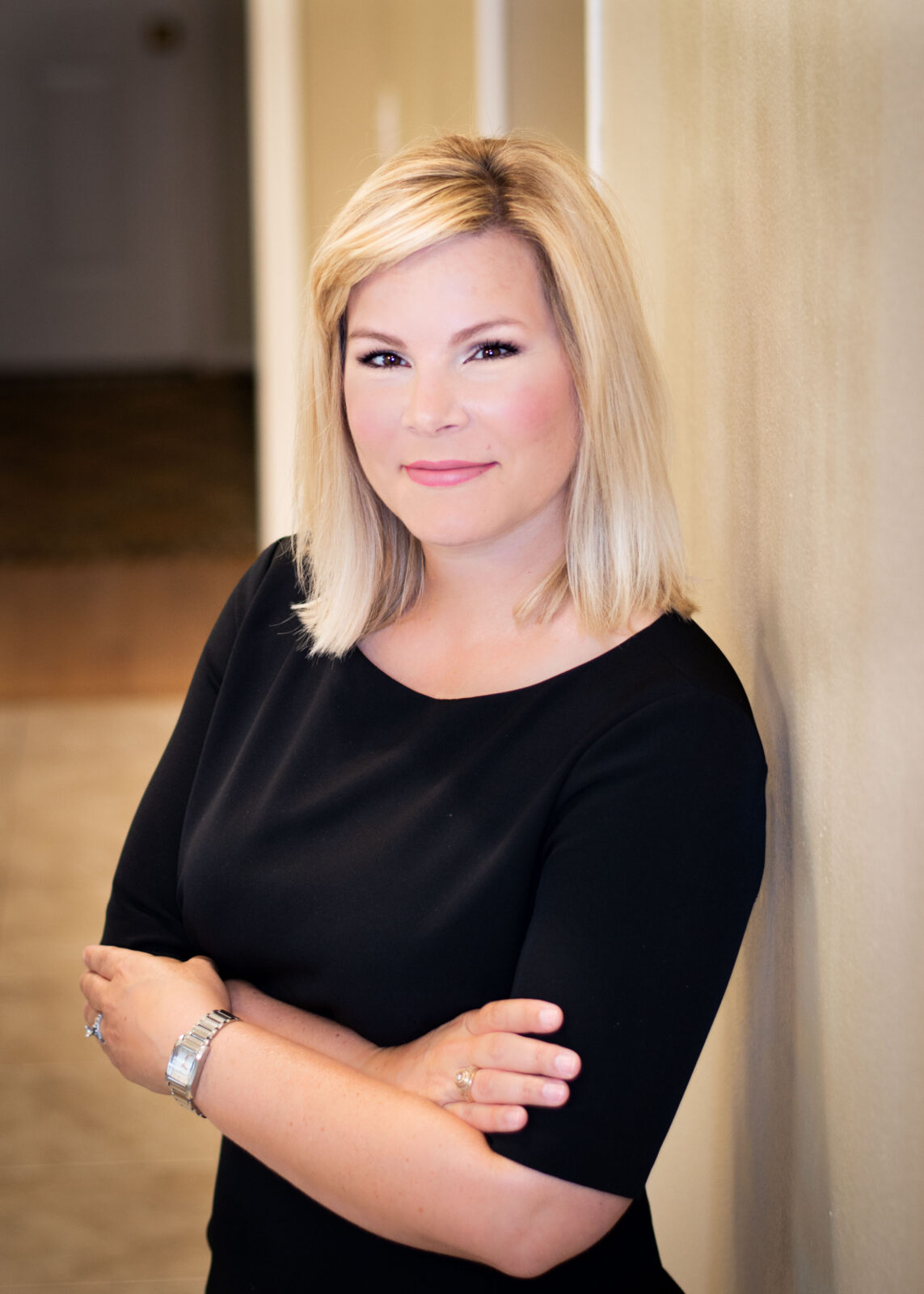 Cori Radley
T: (979) 578-1115
E: cori@radleyco.com
---
Interested in this property?
agent info
email agent