479 CR 480
Midfield, TX 77458
gallery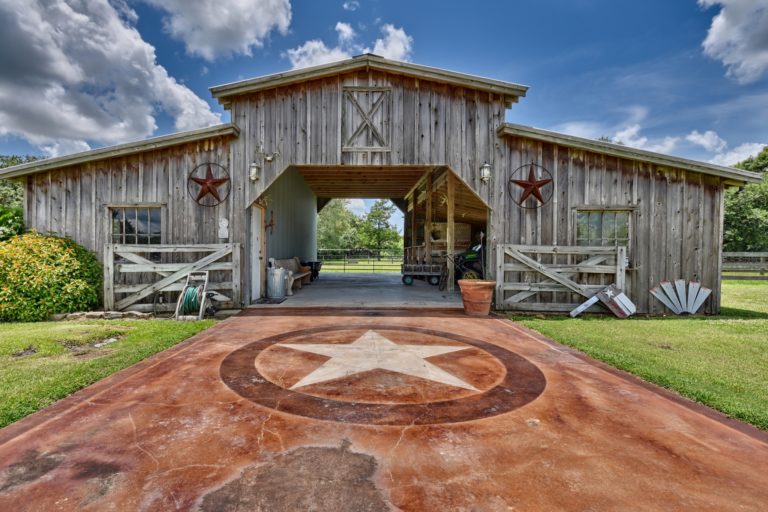 SQFT:

2904

BR:

3

BA:

2.5

Acres:

81.5
Description
---
If you are looking for quiet country living close to the coast, then this might be the property for you! Just over 80 acres in size, you will have plenty of room to roam around and explore the twists and turns throughout the wooded areas. High game fencing, ponds, mature trees and so much more! There is a large barn with open ends, an enclosed storage area and stalls for raising animals. If you are not inside enjoying the spacious living areas, then there is plenty of room for you and your family to enjoy outdoors in one of the many sitting areas. Surrounded by beautiful, landscaping and mature trees, there is something for everyone to love at this property. Looking to bay fish? Travel a short 15 minutes and you will be at the Texas coast.
Features
---
Vaulted Ceilings, Recess Lighting, Hardwood Floors, Granite Countertops, Large Windows, Covered Patio Space, Beautiful Landscaping, Game-Proof Fencing, Trails to hike or ride, Ponds, Spacious Barn
Agent
---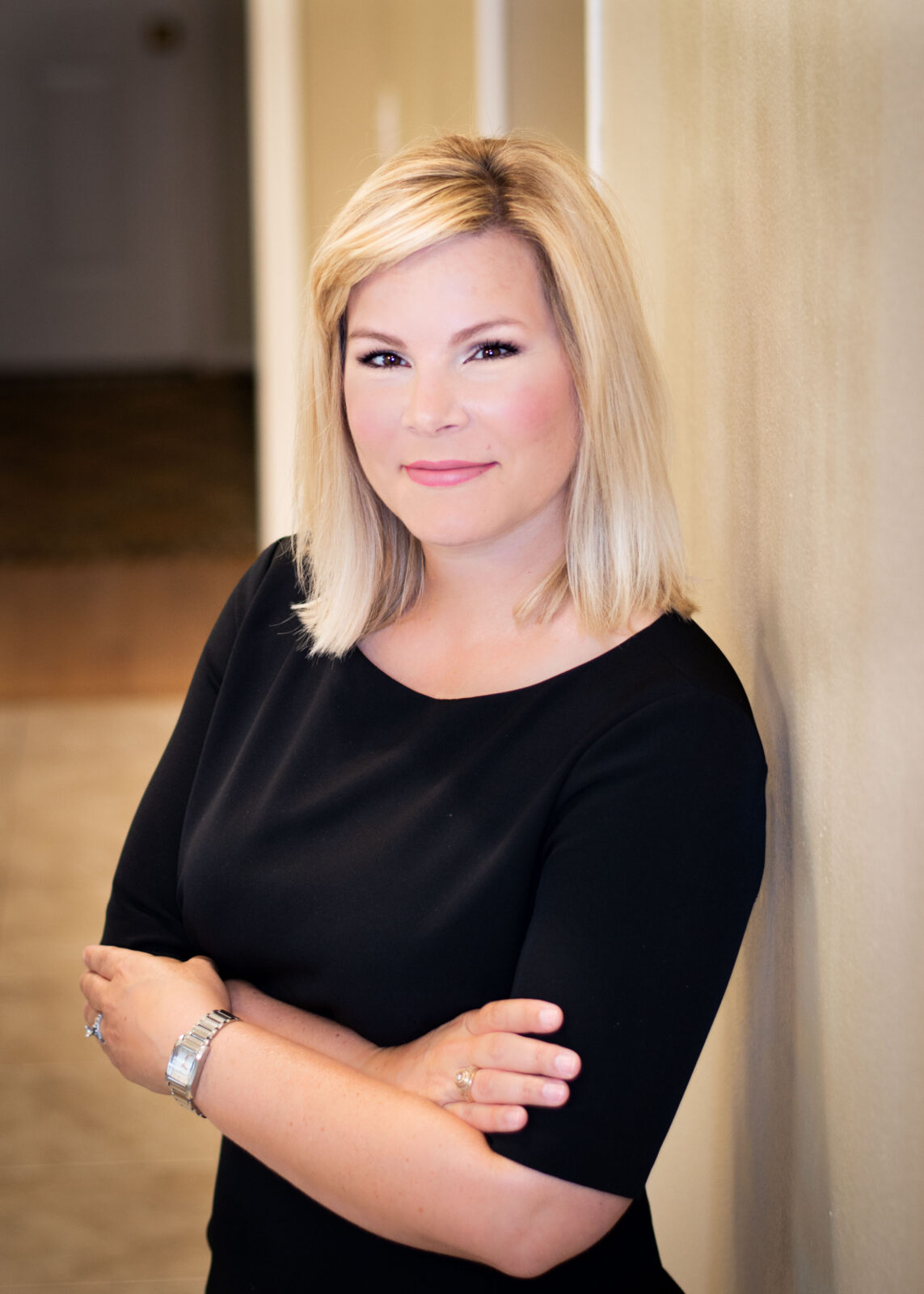 Cori Radley
T: (979) 578-1115
E: cori@radleyco.com
---
Interested in this property?
agent info
email agent