Ezzell Ranch CR 14
Ezzell, TX
gallery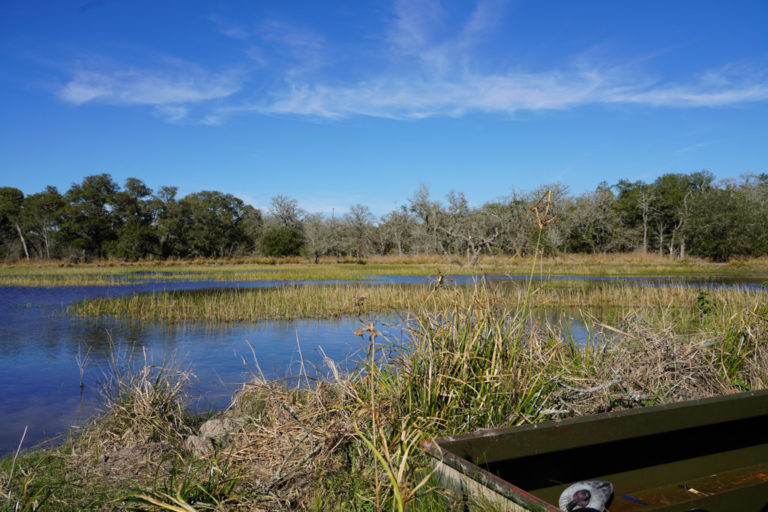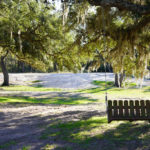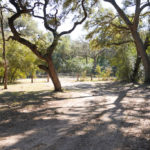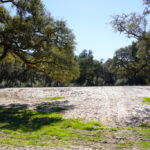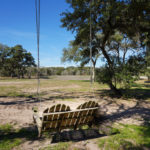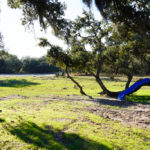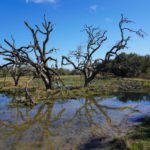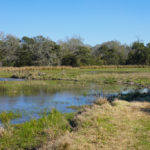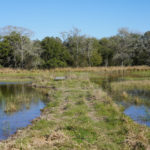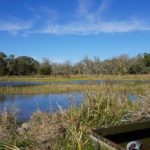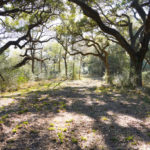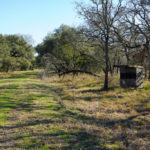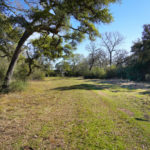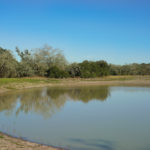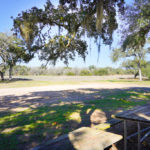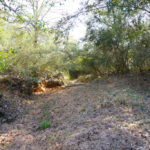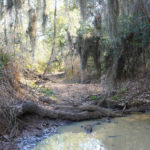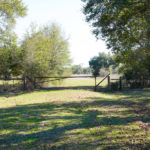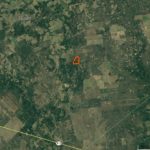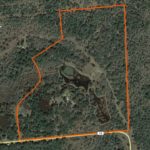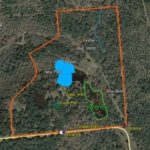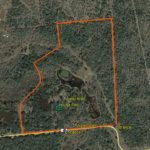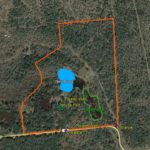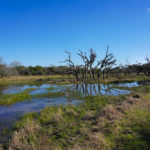 Description
---
Have you been searching for the perfect farm and ranch property? A quiet secluded space that allows you to soak up all that nature has to offer, and if you also happen to enjoy deer/bird hunting, or maybe you are looking for a beautiful spot to build a ranch home, then this might be exactly what you are looking for.

About 80% of the property is wooded and there is a seasonal creek, which means there is plenty of cover and ideal conditions for wildlife such as deer or hogs.

The surrounding trees and native brush, make the perfect cover and habitat for birds on the over 3 acre duck pond. Centered in the pond is a 12ft sunken metal blind and the pathway ensures you and all of your gear will not have to wade through mud and water to enjoy the hunt.

Located near the small community of Ezzell in Lavaca County, you are only 45 minutes from El Campo, 1.5 hrs to Katy and 2 hours to Austin. This means in no time at all, you could leave behind your day to day stresses and be out here taking in all of the natural surroundings.

Currently receiving the Wildlife (Agricultural-Use) Property Tax Exemption (1d1)
Wildlife Management Plan

Surface only. No minerals are available with the sale.

Features
---
-Seasonal creek located along northern boundary
-The newly dug pond is approximately 3 acres
-The duck pond is approximately 3.5 acres
-12 ft sunken metal blind centrally located in duck pond
-Good interior road to access the back of the property
-Good perimeter fencing
Amenities
---
-House pad with electricity
-Water well for campsite
-Water well for the duck pond
Agent
---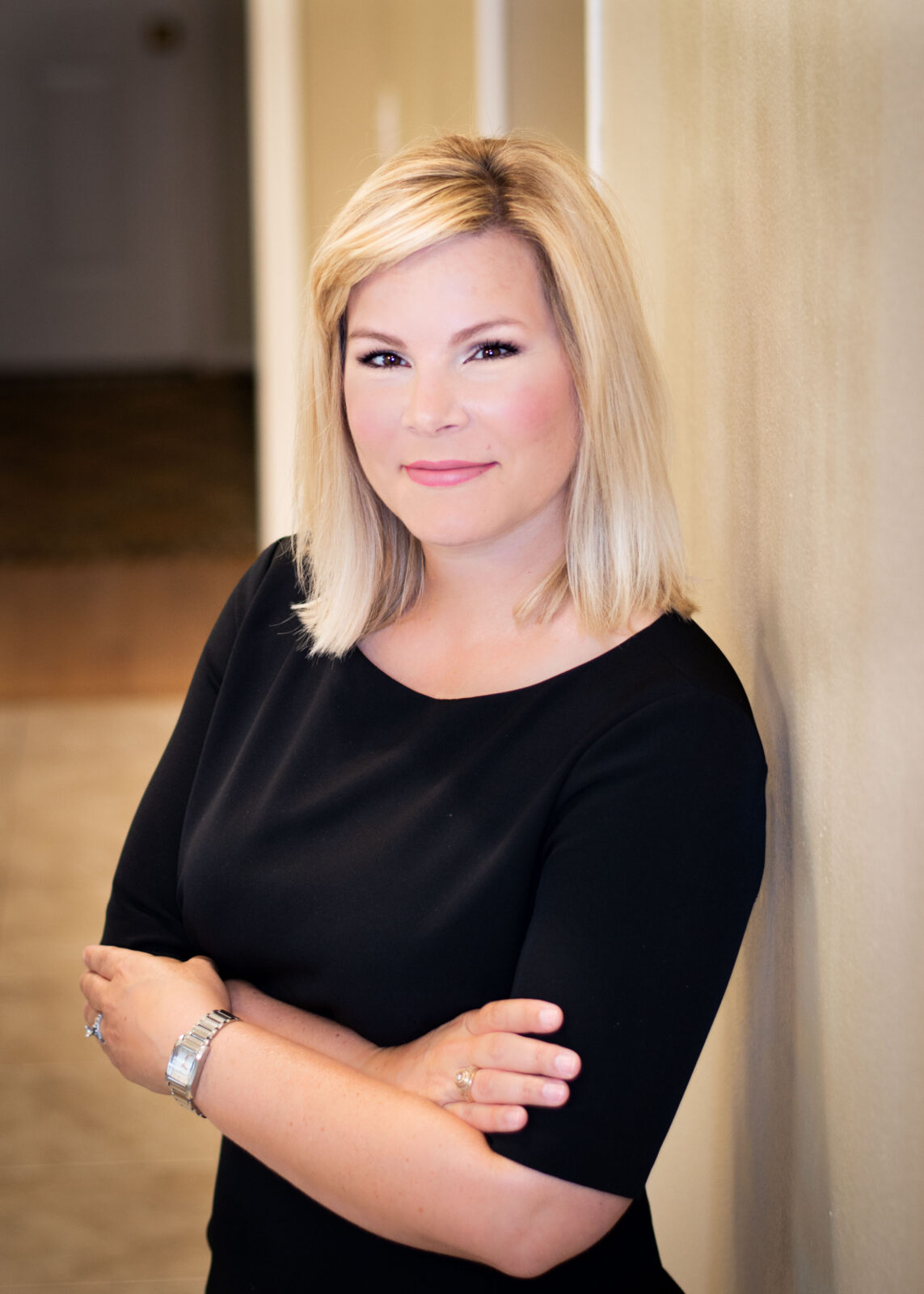 Cori Radley
T: (979) 578-1115
E: cori@radleyco.com
---
Interested in this property?
agent info
email agent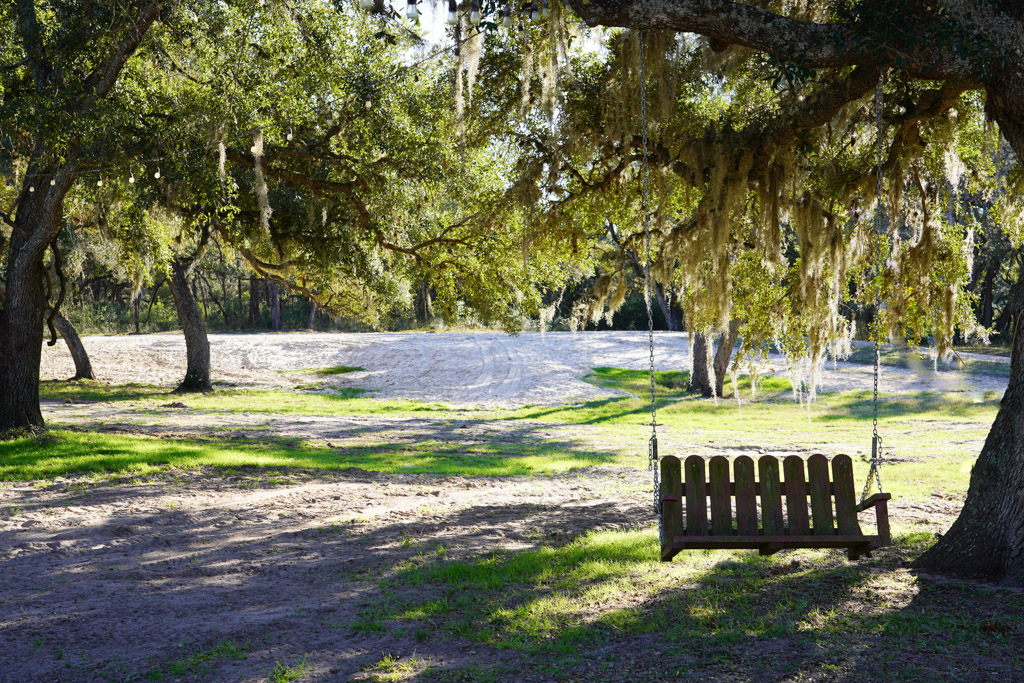 View of the new house pad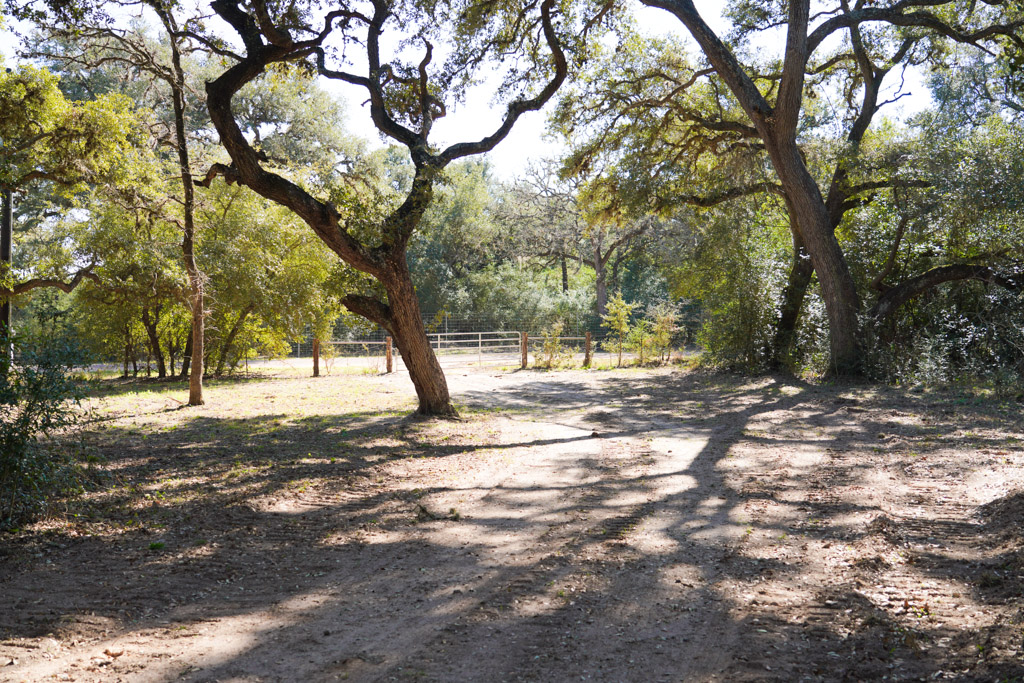 View of front gated entrance.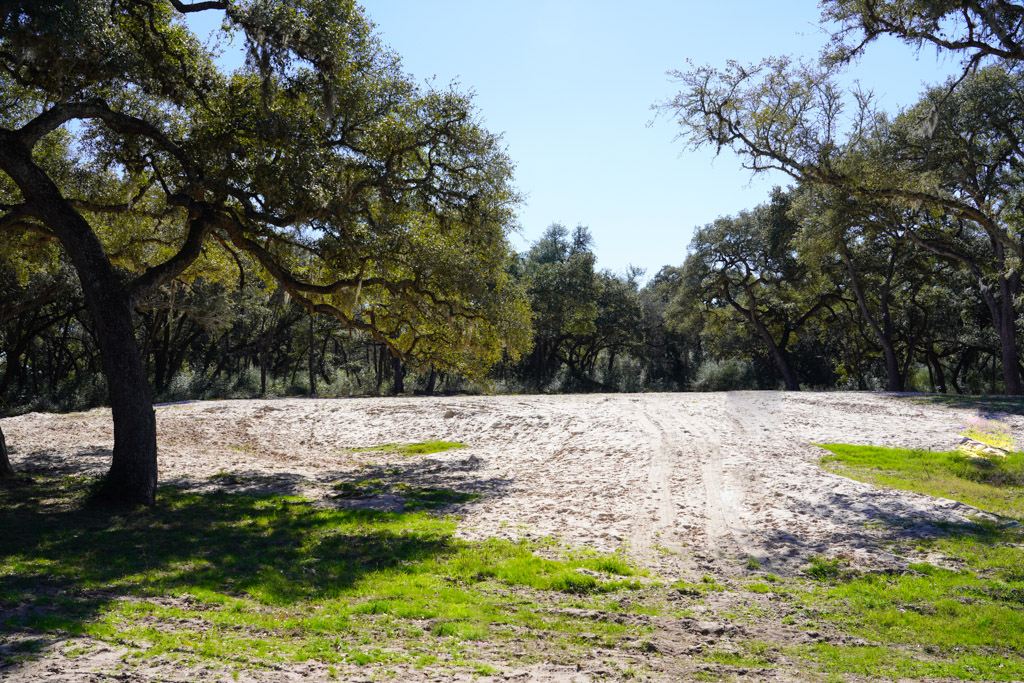 The house pad has electricity and is surrounded by mature trees.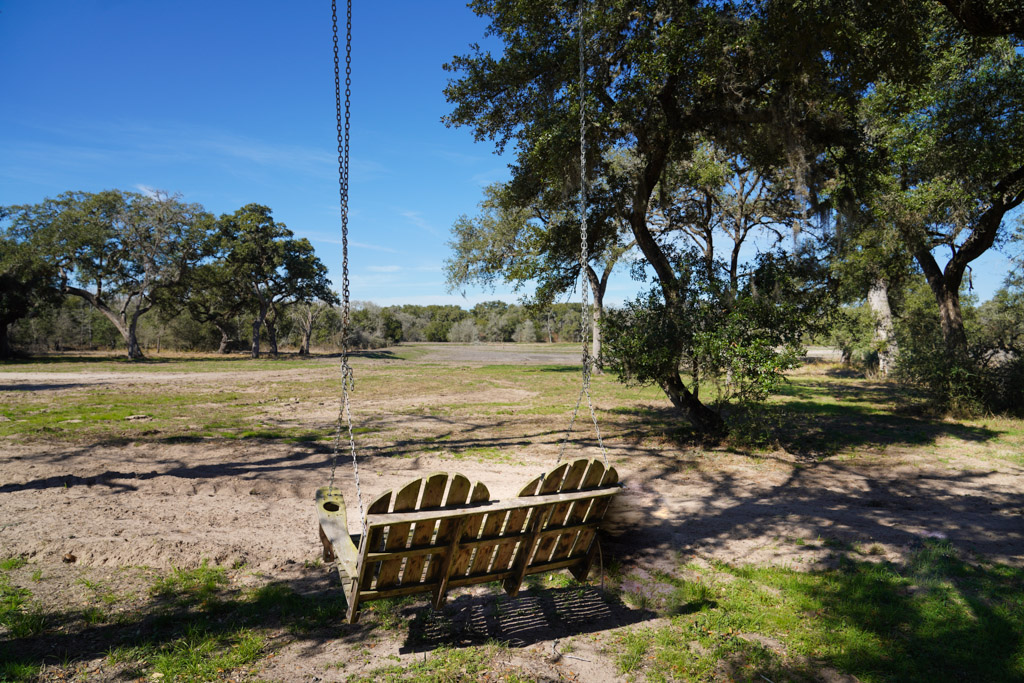 The original campsite has electricity and also a RV hookup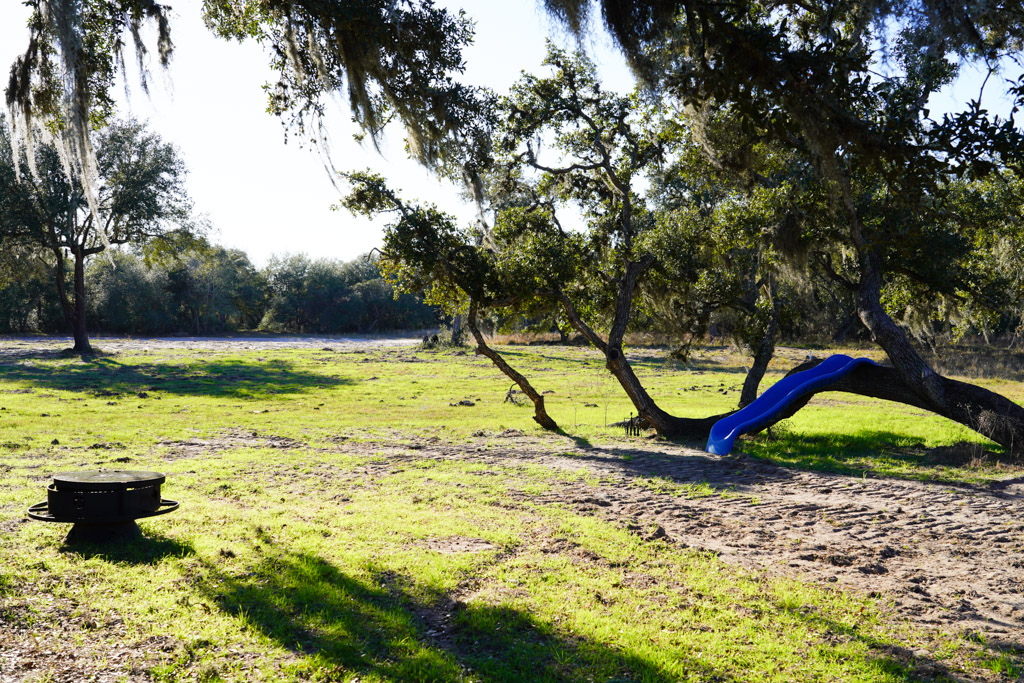 View from campsite to pond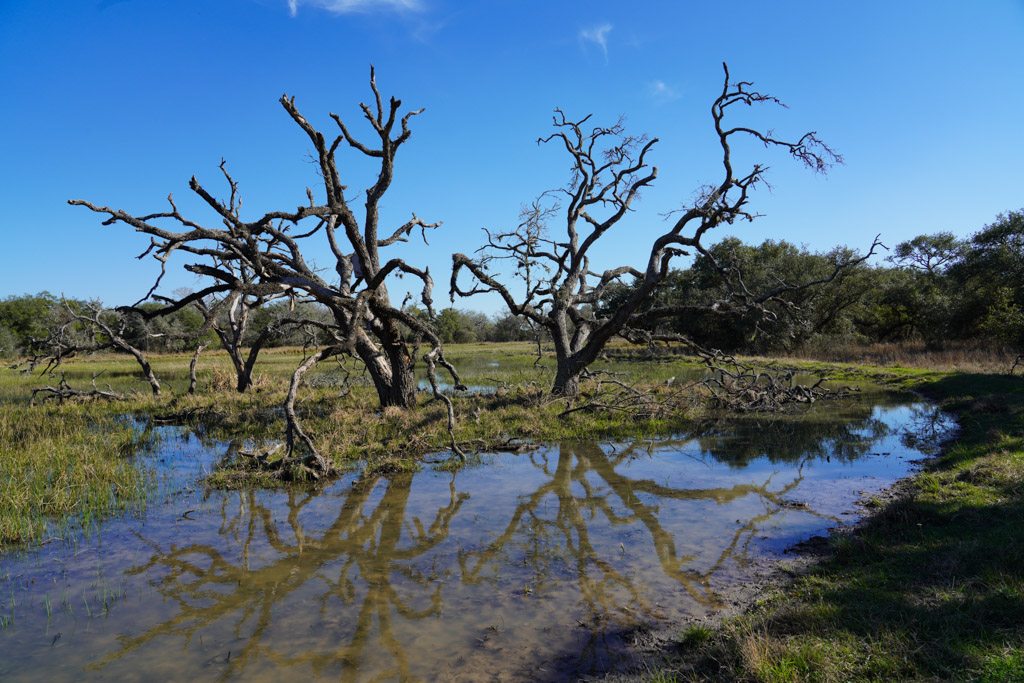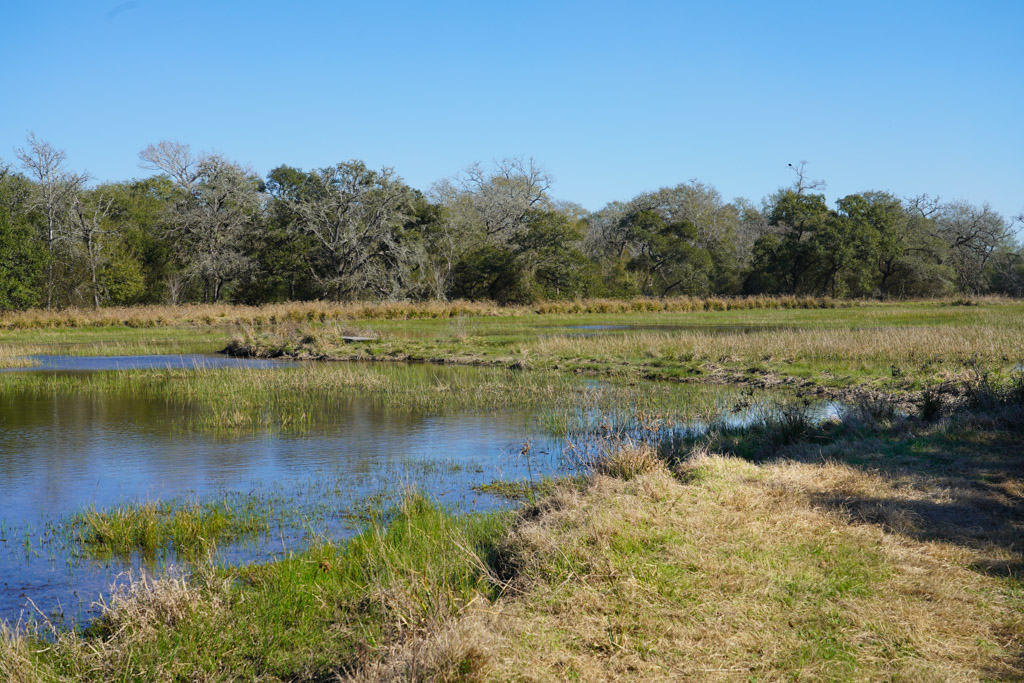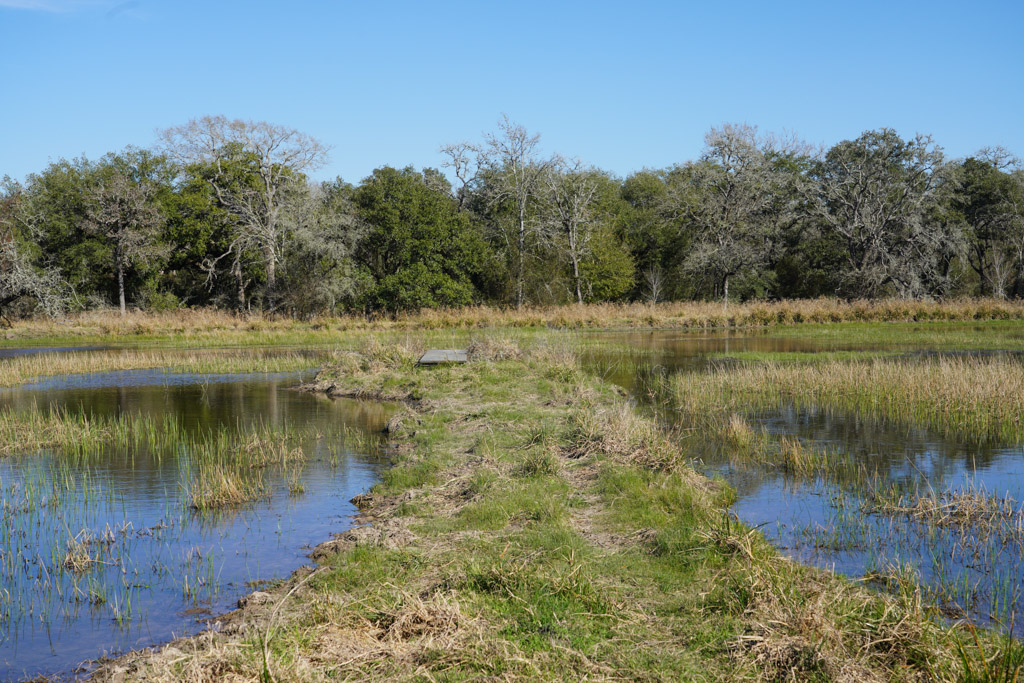 The walkway leading to the sunken duck blind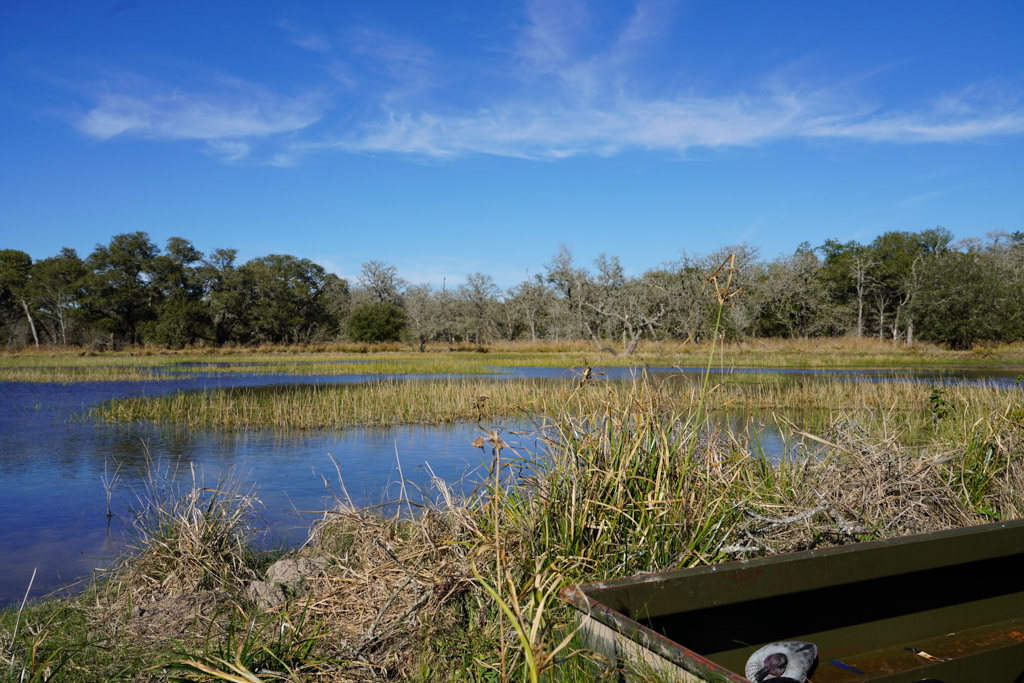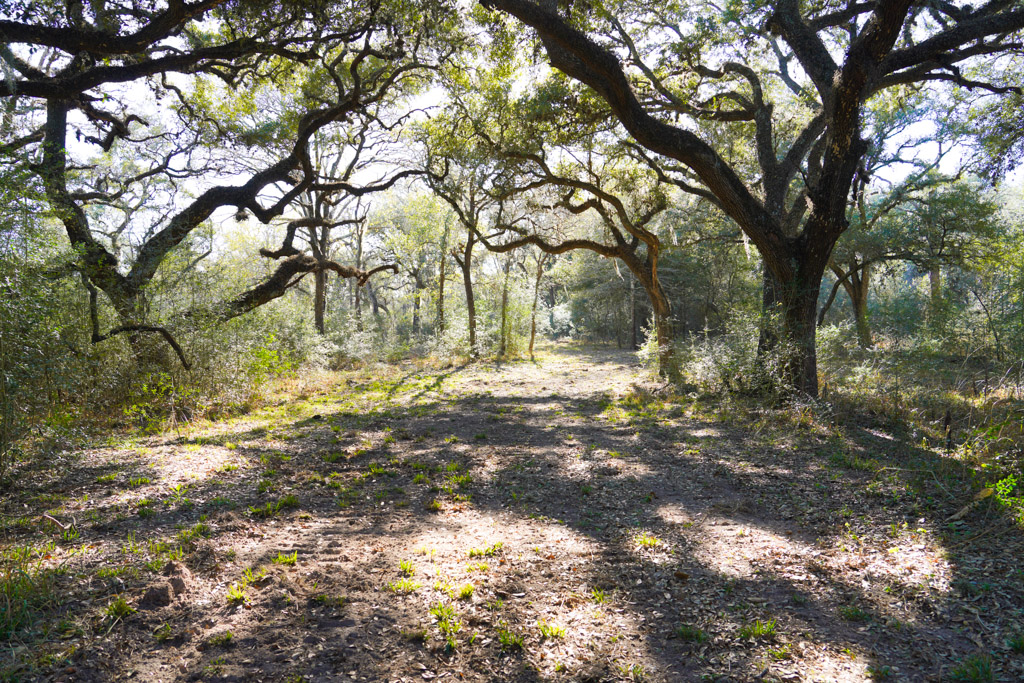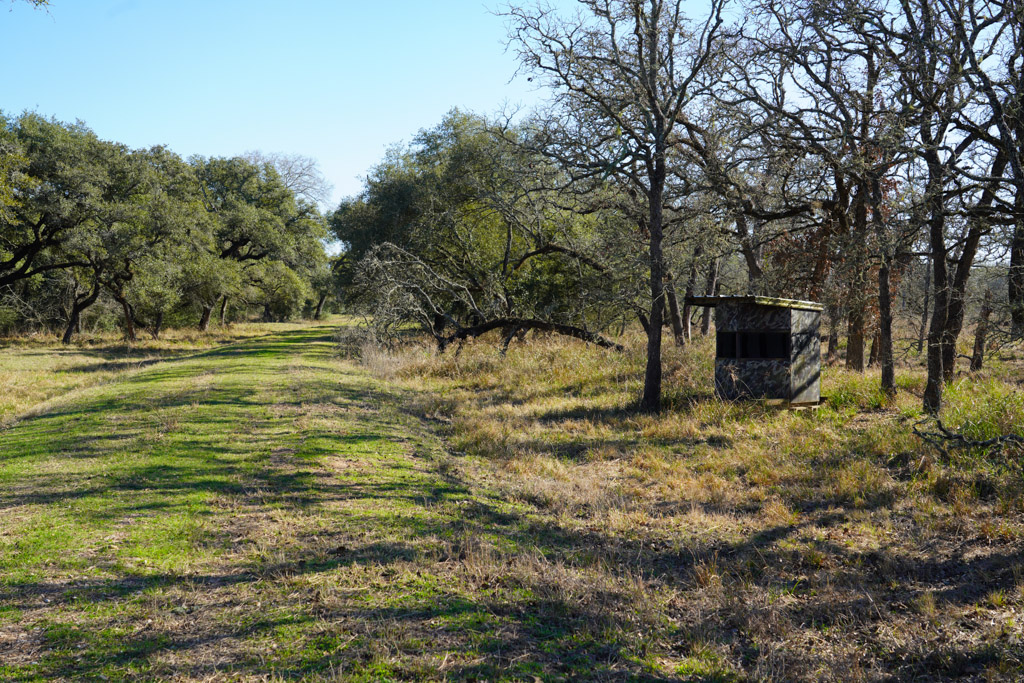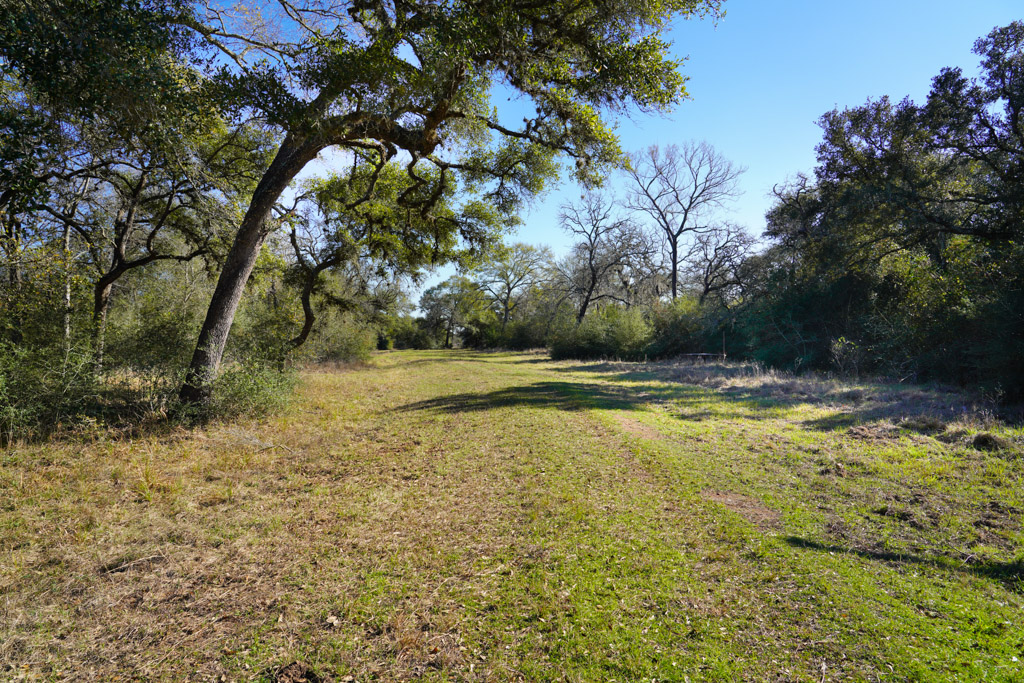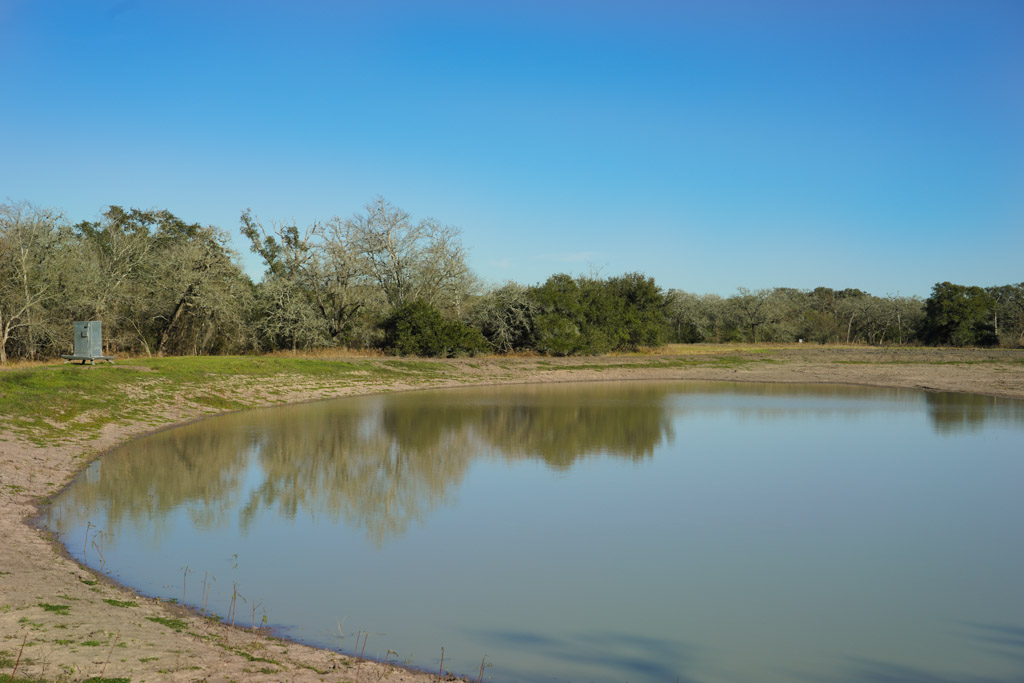 Newly dug pond is approximately 3 acres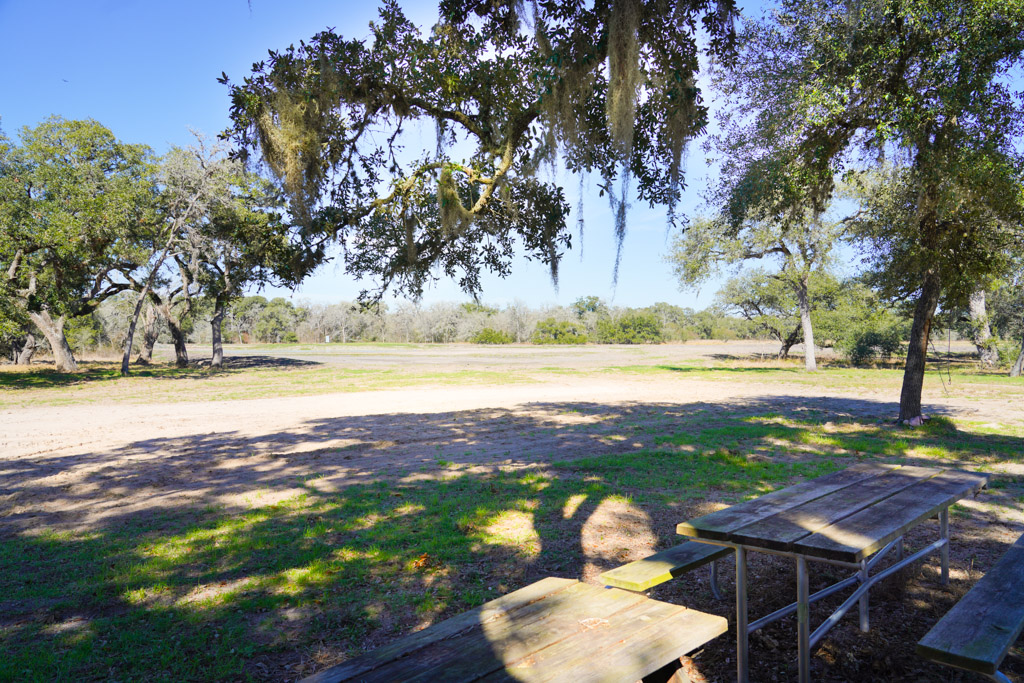 Original campsite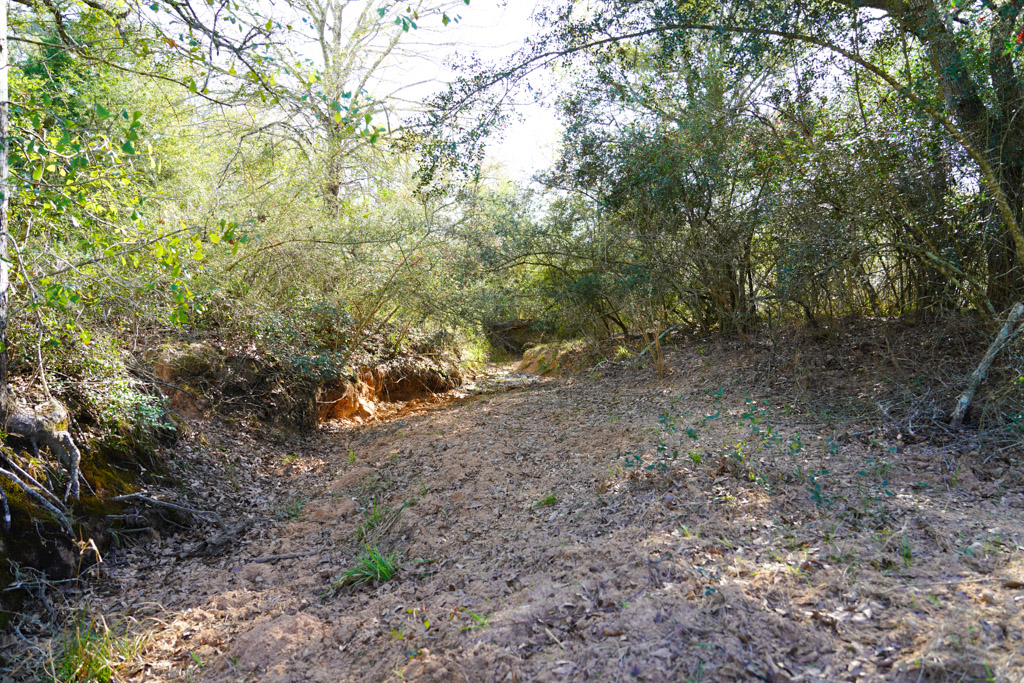 Seasonal creek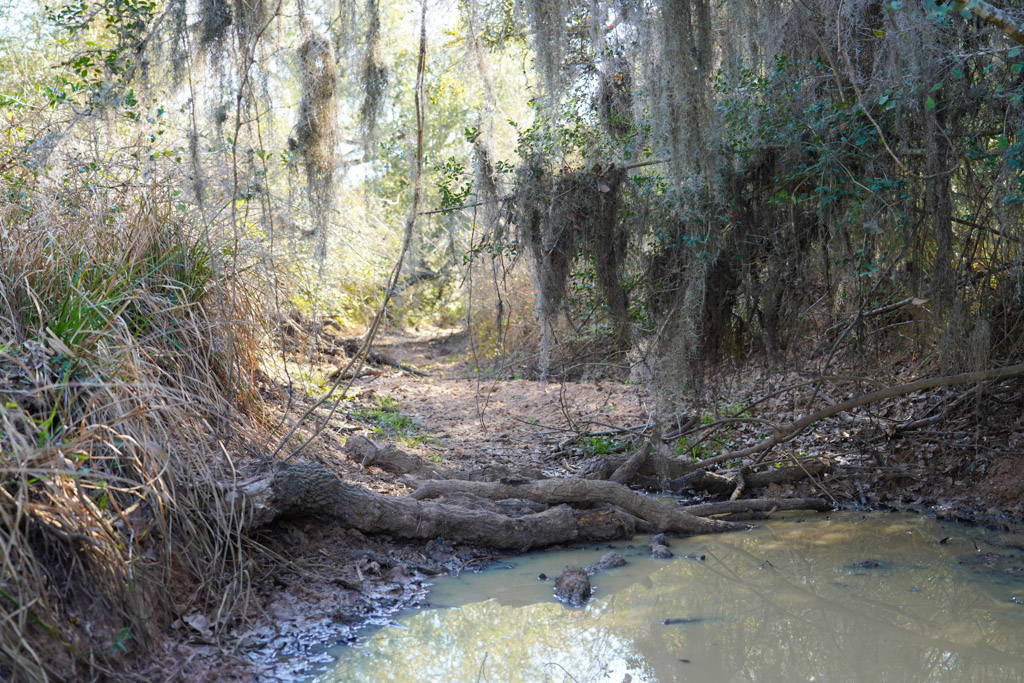 Seasonal creek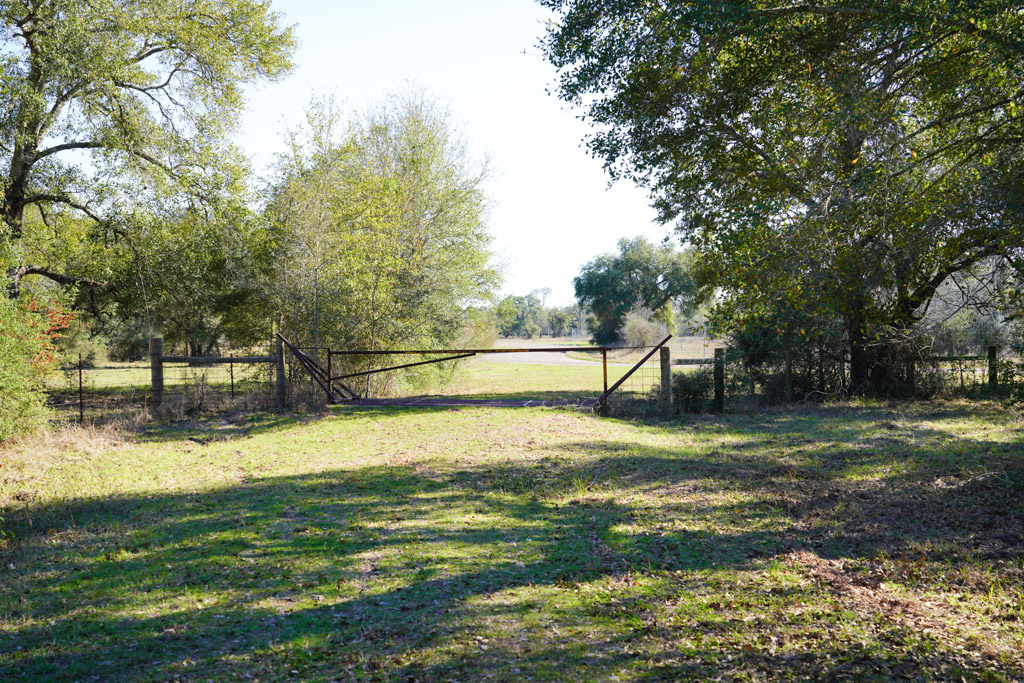 Second front entrance from CR 14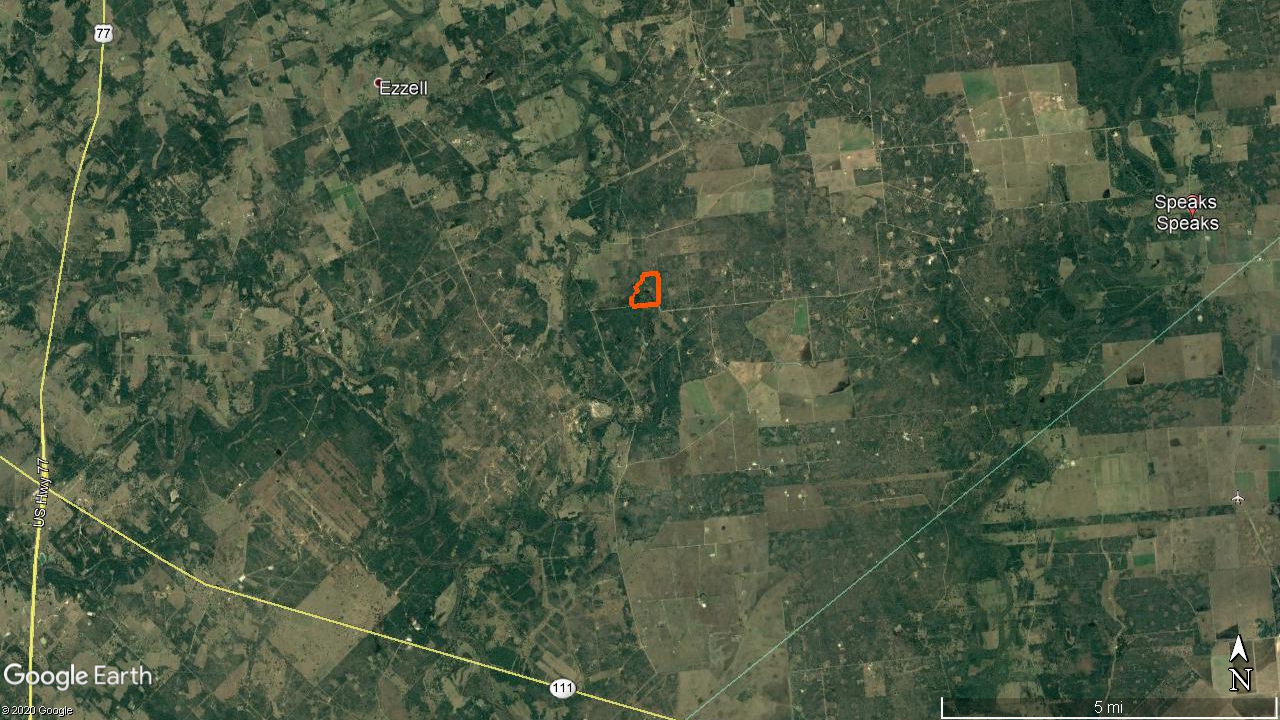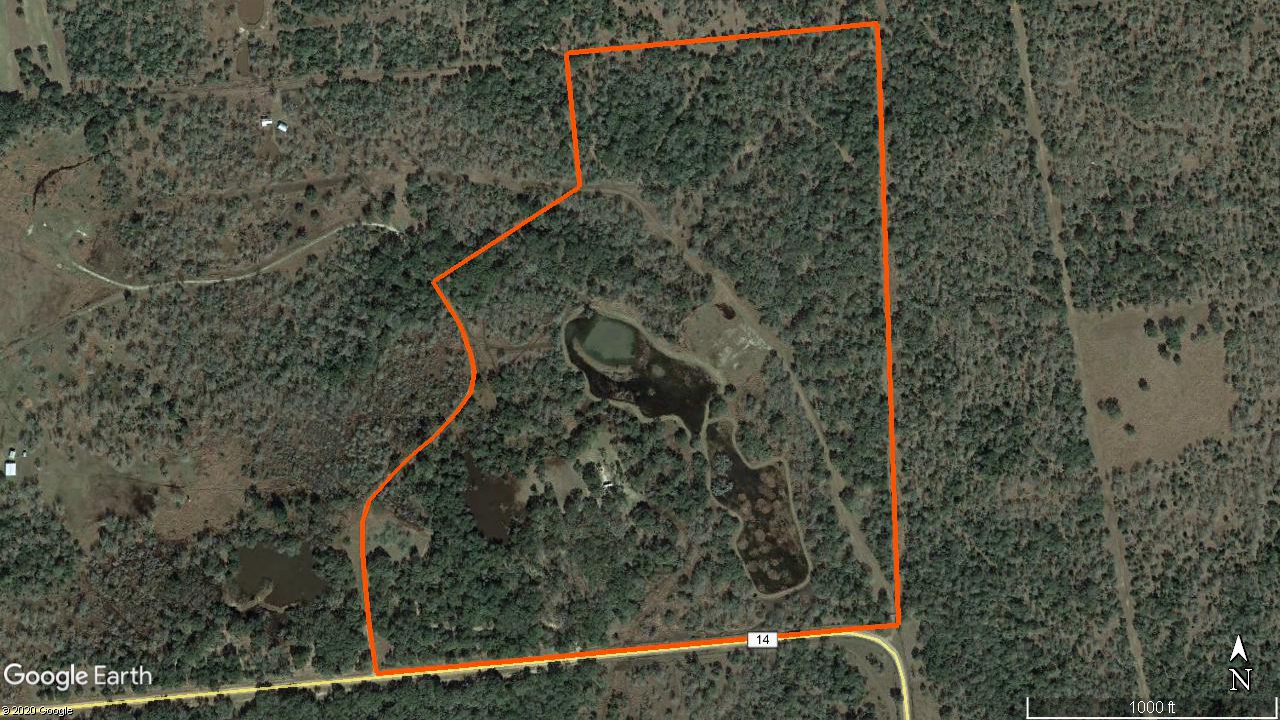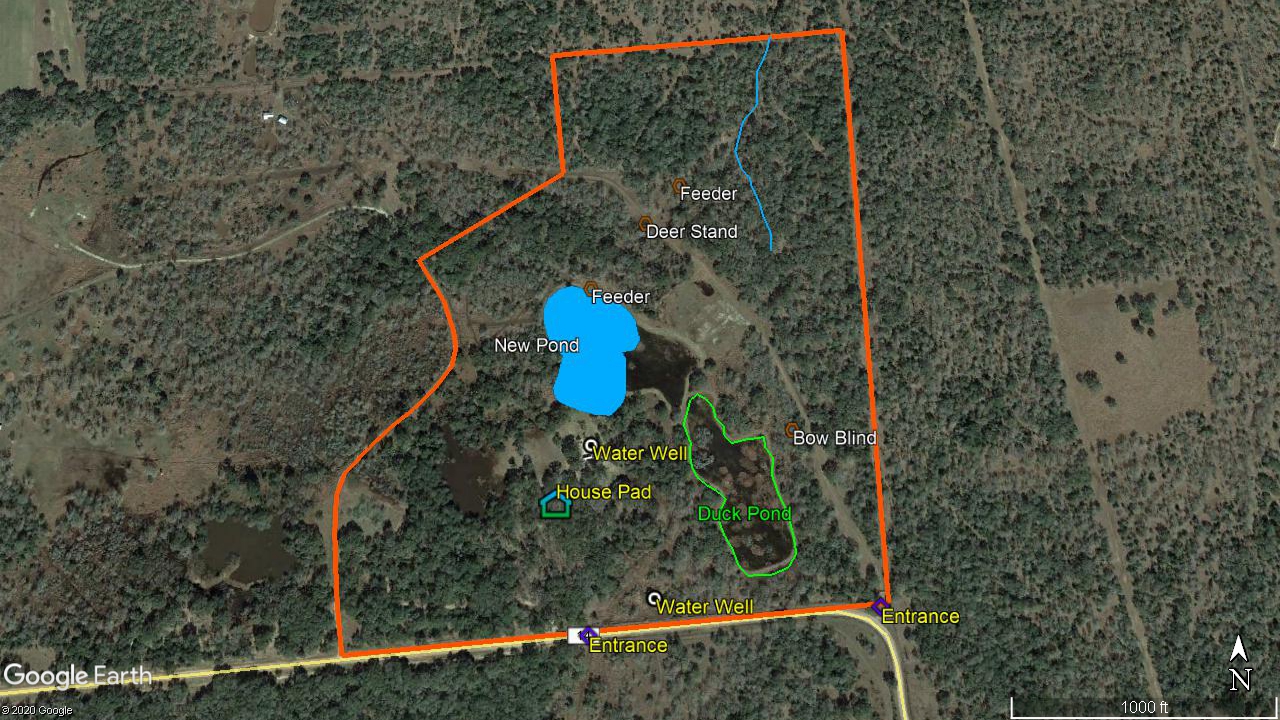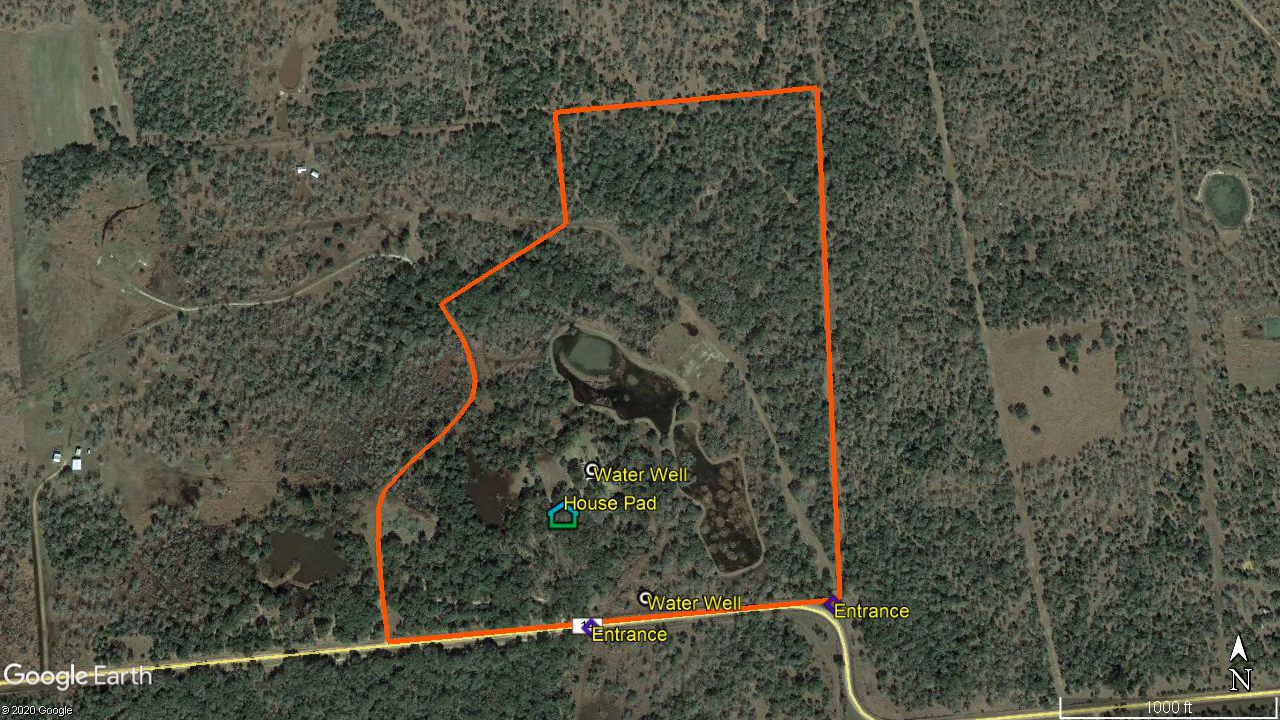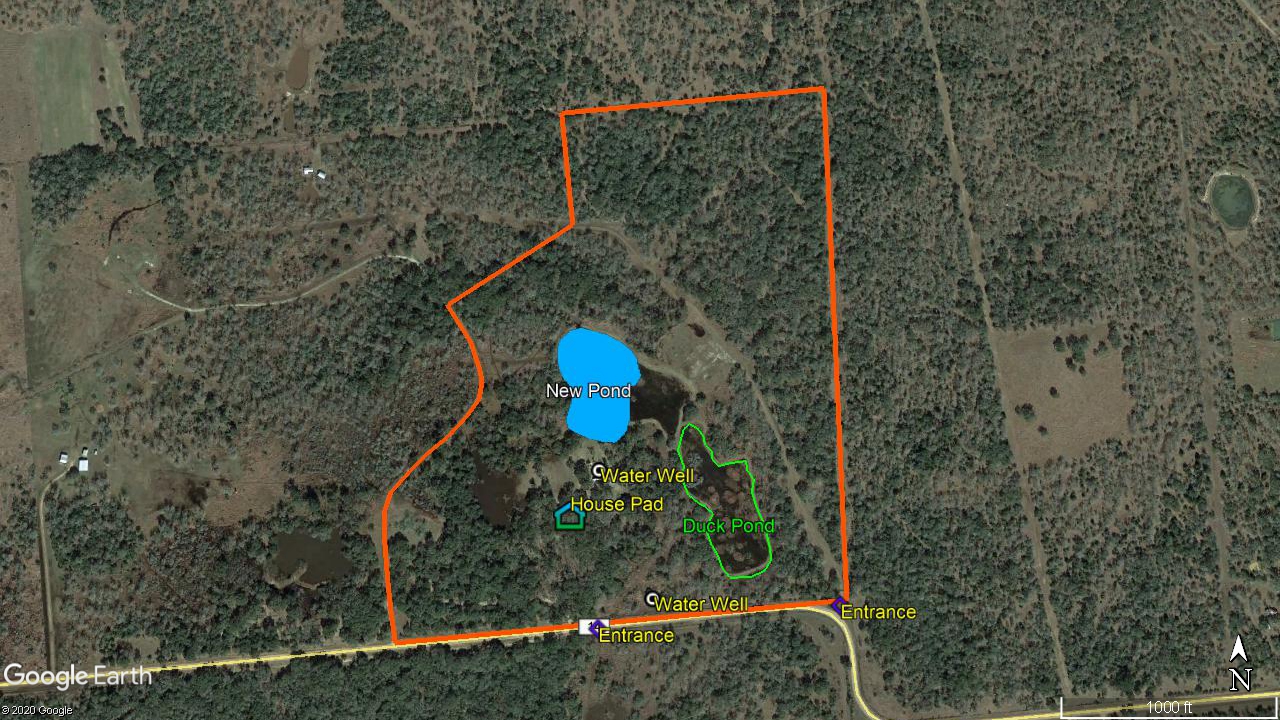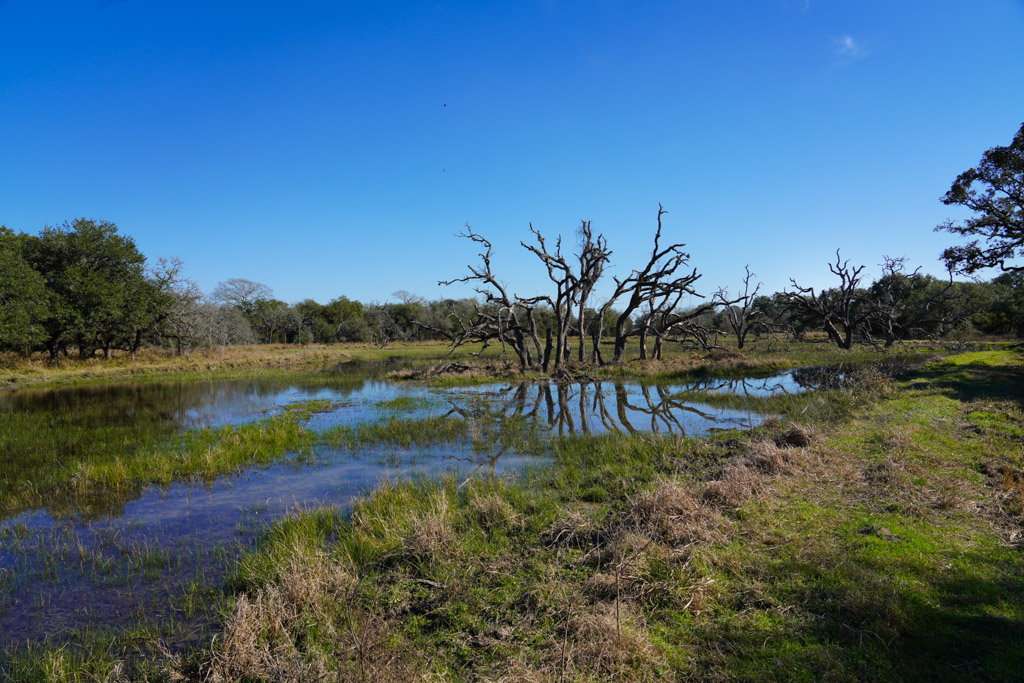 The duck pond is approximately 3.5 acres and can be pumped up with a water well